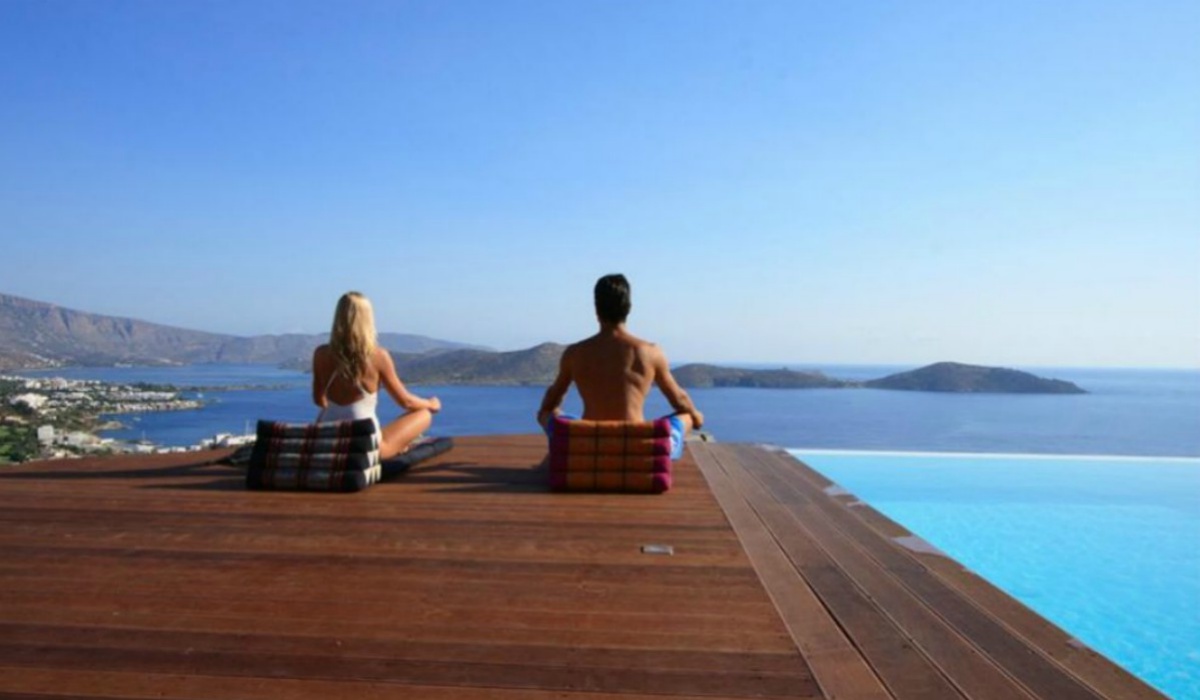 Health & Wellness
Health & wellbeing programs dedicated on creating amazing & inspiring retreats, enjoy optimum health & wellness.
Wellness is an active process of becoming aware of and making choices toward a healthy and fulfilling life. In your holiday, we offer to our guests an all inclusive blended retreat ideal for weight loss, light natural detox, fitness & improving overall wellbeing, this retreat program will enhance your metabolism, cleanse & detoxify your body, ensure healthy weight loss. Refine your senses, spoil yourself...
spa, beauty, therapy, detox retreats and nutrition plans is just the start
With a focus on providing world class wellbeing services in a relaxing, friendly and private environment. Together with our carefully selected fitness and yoga instructors, we are able to offer a full complement of leading Fitness & Wellbeing Services.
Enjoy a dazzlingly glam sanctuary of elegance and serenity, a seductive oasis of luxury for living energetic experiences in beautiful natural surroundings. Taking care of yourself has never been so easy. Idyllic surroundings, peace and tranquillity, a luxury seaside villa with private pool, amazing experiences… and a complete, healthy program tailored specifically to your needs.

Bespoke tailored sessions to rejuvenate your mind body and soul. Luxury wellness, tailor made detox retreats, fitness, aerial, aquafitness, yoga and pilates holidays in Greece. A deep and intense ride of personal discovery with the luxuries of a retreat experience. From breathtaking cliff-top villas in Santorini, to absolute in relaxation Crete villas to Mykonos luxury villas.
"We offer a life changing & transformative retreat that will help you achieving & enjoying optimum health & wellness"

- Luxury Retreats -
There is no limit to relaxation thanks to our qualified team of therapists and a full menu of tantalizing services. We offer guests a new kind of experiences in your villa, synonymous with subtle sophistication, we give to you a different choice in your holidays, the perfect option for utmost relaxation and the improvement of your body. Luxury health & wellbeing programs in Athens, Santorini, Mykonos, Crete and Peloponnese.